Flat Bottom Pencil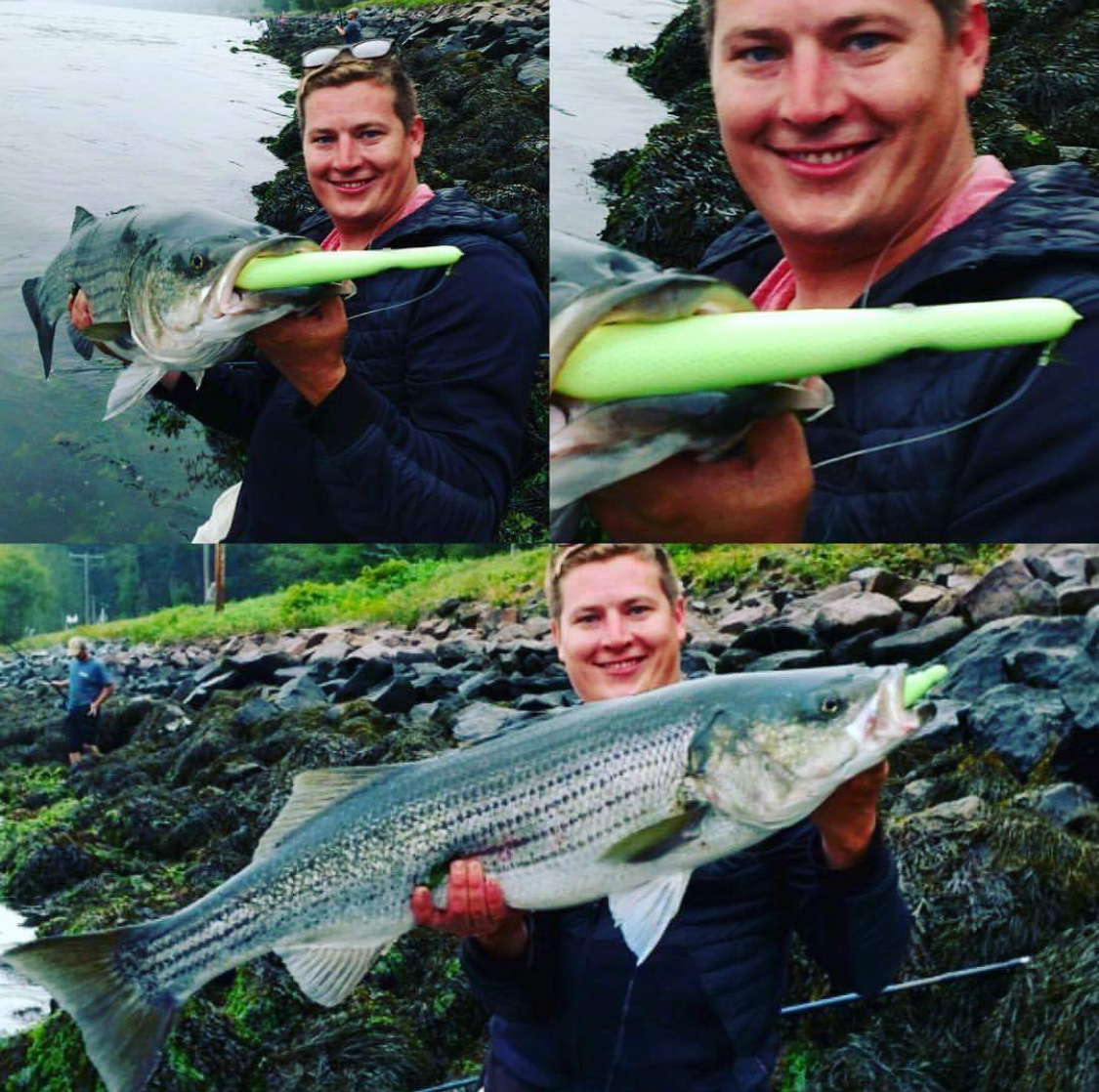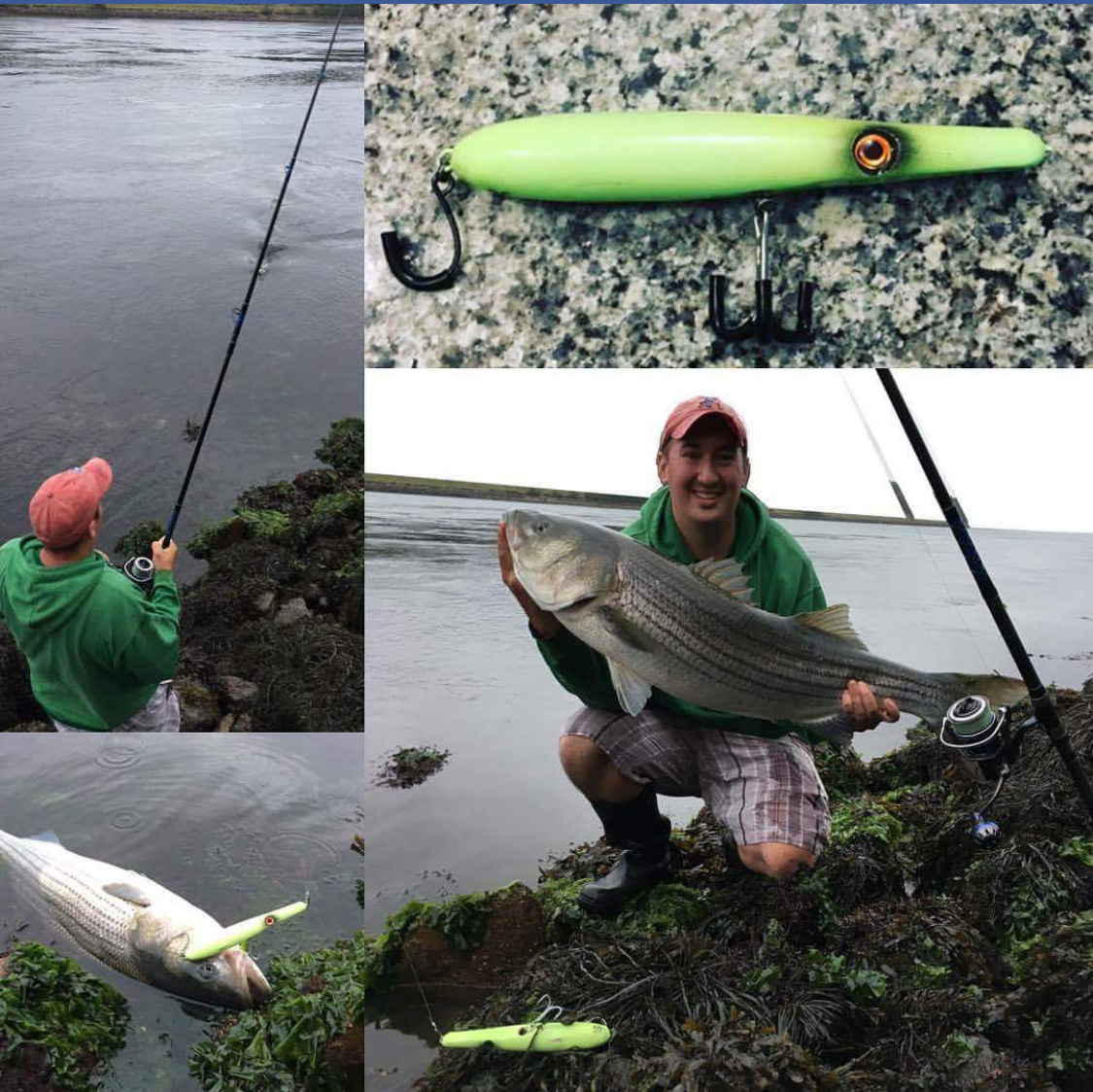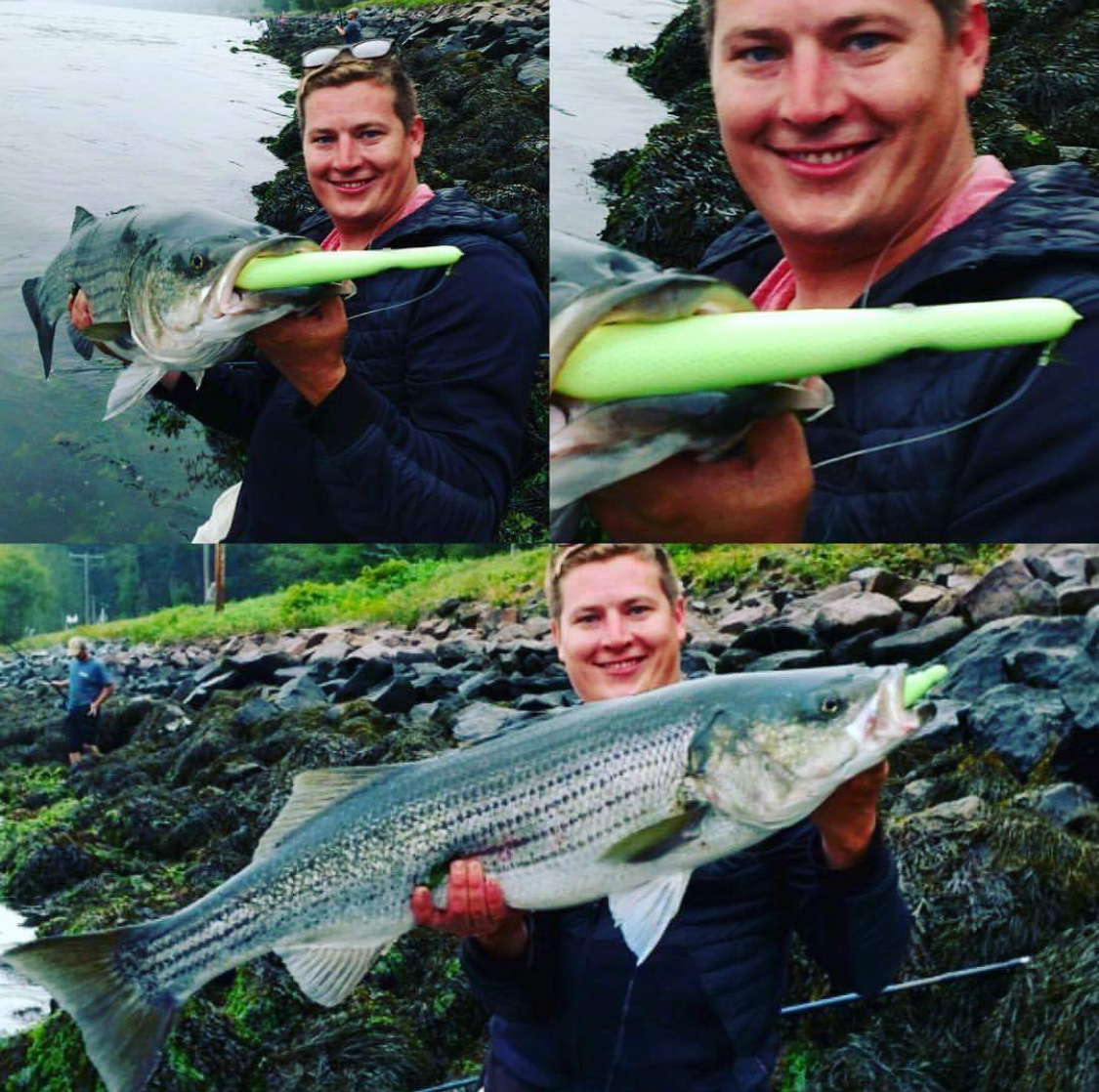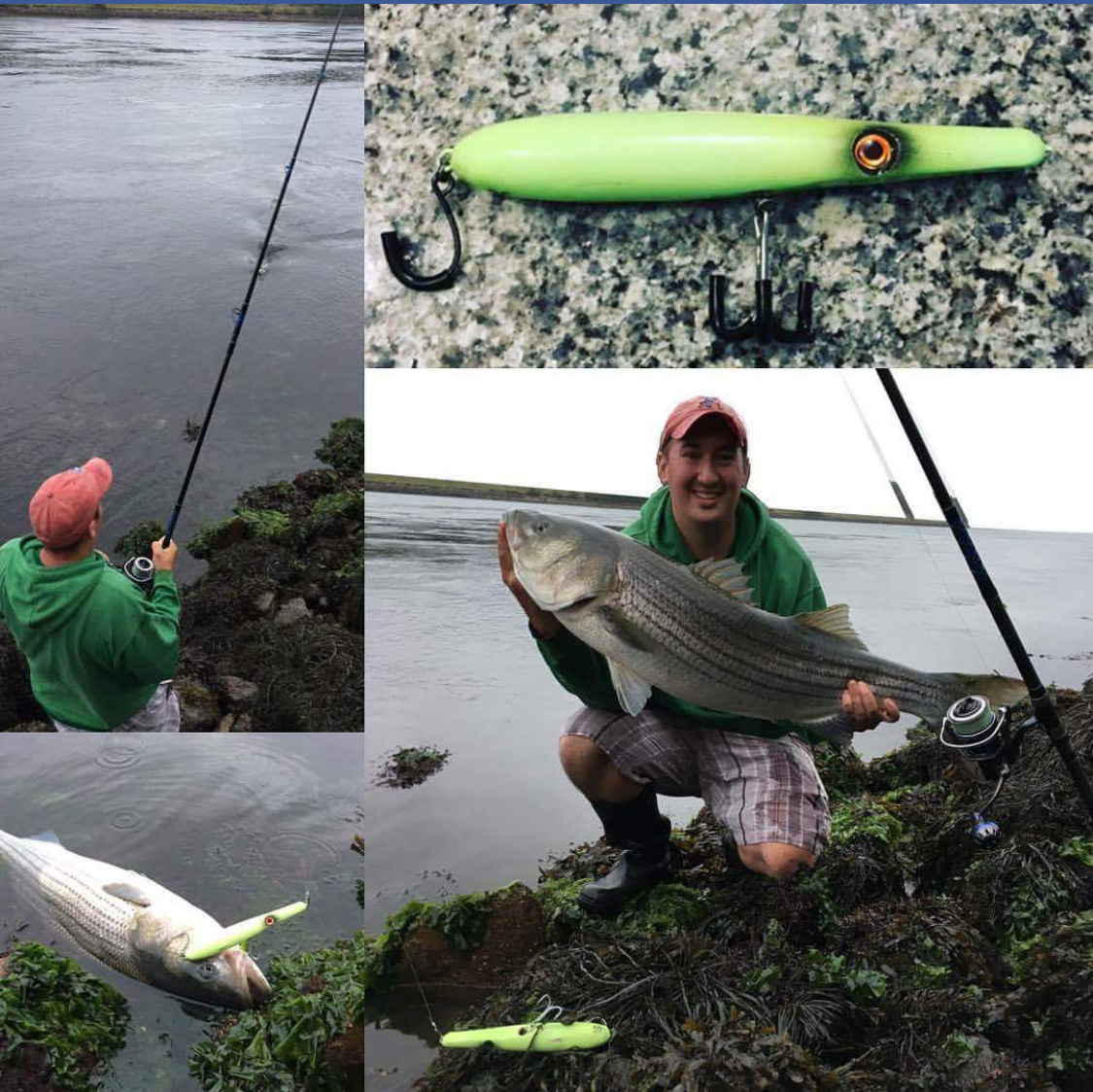 sold out
Flat Bottom Pencil
The Flat Bottom Pencil, 8.5" 3.25-4.25 oz. Large and in charge. Made of 2x Western Red Cedar, these plugs will provoke strikes and draw the larger bass from under the school. They are weighted for distance and float.
Long casting aerodynamic plugs. Made of 2x Western Red Cedar, they will excel in fast moving current. All plugs are equipped with inline ball bearing swivels on the belly, and 4x or 6x VMC Trebles, cut or Wolverine 270lb split rings.
Be sure to include your desired color scheme.
Please be aware there is currently a wait list for custom plugs, please email for details PlugLABCapeCod@gmail.com.
Actual cost of plug is $36.37, there is a Federal Excise Tax of $3.63 per plug to arrive at the listed price of $40